Kasco Aquaticlear 2400C Water Circulator (1/2 HP / 120 Volt)
2 year warranty
Designed for clog free circulation
Timers, Mounts, & Floats Available
Easy to Install and Maintain
Talk to an AIS expert now!
Connect with an AIS expert now!
Enter your question below and we will get back to you as soon as possible.
Ships in 1 - 2 days

2-year warranty

The First & Only Clog-Resistant Circulator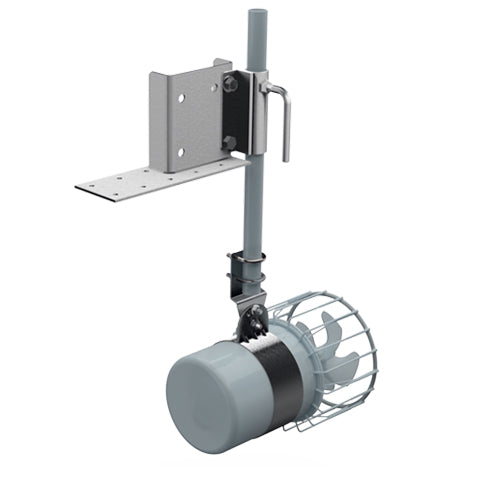 Universal Mount

Kasco's Universal Mount allows De-icers and AquatiClear Circulators to be mounted on docks, pilings, and other waterfront property. Featuring durable stainless steel, this mount is easy to assemble and install, allowing you to lower, angle, and position units in several orientations to provide proper water movement. The Simple Swivel bracket provides easy rotation of the unit and the ability to direct water flow to a desired area. Uses a 1 in. / 25 mm nominal threaded or unthreaded pipe (supplied by customer).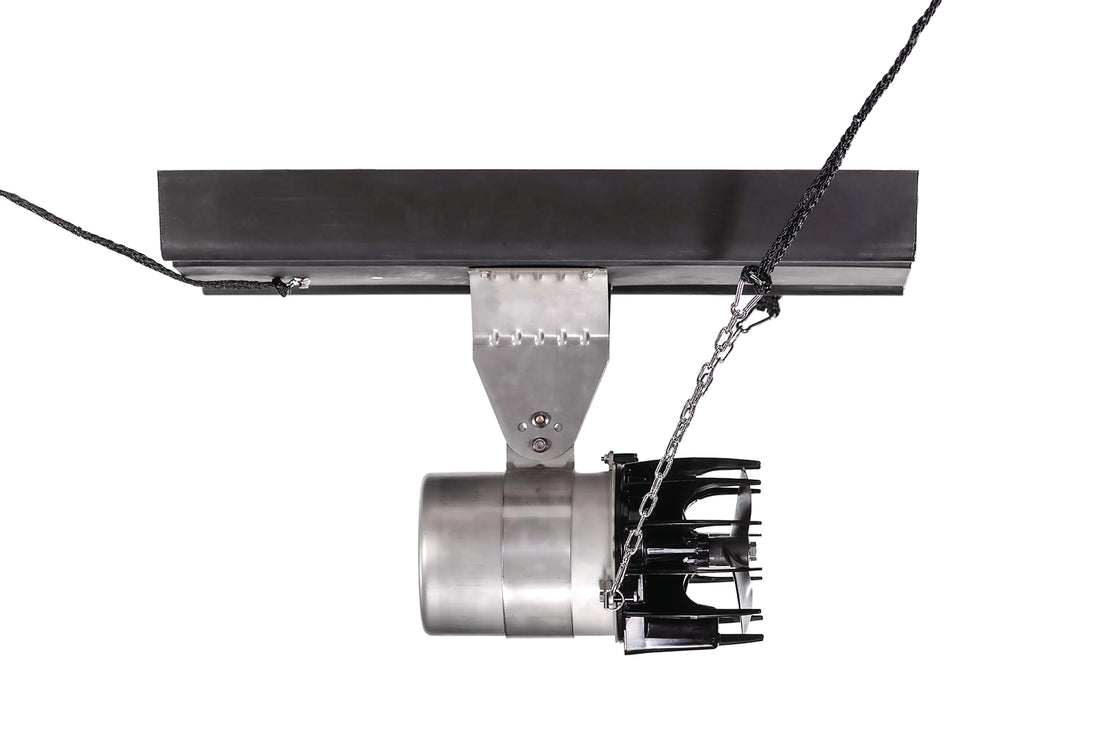 Horizontal Float

Floats are included with each fountain or aerator unit and are engineered to be the lightest possible, yet keep the unit afloat